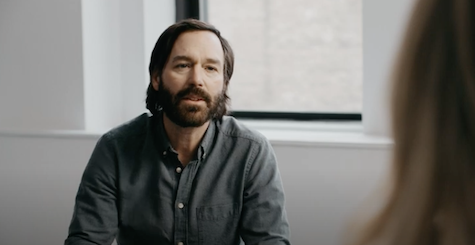 by Tim McMahan, Lazy-i.com
Personal critical guiding light and mentor Robert Christgau has published his 2022 Dean's List at his And It Don't Stop website. His preamble is worth the read alone, as he posits a perspective from a critic in his 80s who has been writing about rock music longer than I've been alive. He remains my favorite critic if for only his writing style that makes every phrase sing. Maybe not so much for his choices: His No. 1 album of 2022 was Selo i Ludy Performance Band, Bunch One, self-released in 2019, which none of us (likely) have heard. His No. 2 is a broadly held pop moment. Read and subscribe. I did. (BTW, here's my year-end list for those who missed it…).
. 0 0 0 .
On the other side of the coin is Paste Magazine's "33 Most Anticipated Albums of 2023." If you define "indie" as primarily a singer/songwriter genre, then this list is for you, and includes two Saddle Creek Records artists (Shalom and Black Belt Eagle Scout). I'm also looking forward to those new ones by Quasi, Algiers, M83 and Everything But the Girl. Each listing includes a YouTube video to give you a taste of what's coming. Of note: So far two of the 33 artists are currently scheduled to tour through Omaha — Runnner at The Slowdown Feb. 28 and The New Pornographers April 28 at The Waiting Room.
. 0 0 0 .
Not making the Paste list is our old friend Matt Pond's new band The Natural Lines, whose self-titled debut will drop March 24 on Bella Union (preorder via Bandcamp). The band just released a new video for "A Scene that WIll Never Die," but I like this video for the single "Monotony" better (see below). This album is the best thing Matt's done in a long time. Here's hoping that the band makes it to Omaha The Natural Lines eventually hits the road. 
* * *
Read Tim McMahan's blog daily at Lazy-i.com — an online music magazine that includes feature interviews, reviews and news. The focus is on the national indie music scene with a special emphasis on the best original bands in the Omaha area. Copyright © 2023 Tim McMahan. All rights reserved.